Awards & Reviews
We work hard to deliver the best customer service, and we've got the awards to show for it.
Wholesaler / Distributor of the Year
2023, 2022, 2021 & 2020 - Shortlisted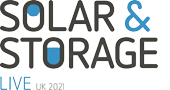 Renewable Energy Products Wholesaler of the Year – UK
BUILD Eco Excellence Awards - 2021

Leading Specialists in Solar Products 2021
Northern Enterprise Awards 2021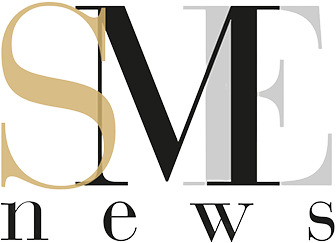 Renewable Energy Products Wholesaler of the Year
Northern Enterprise Awards 2021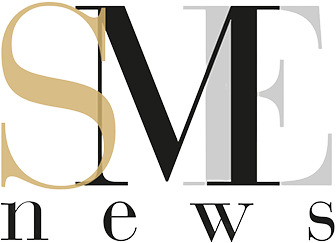 Solar Product Specialist of the Year
Corporate LiveWire 2021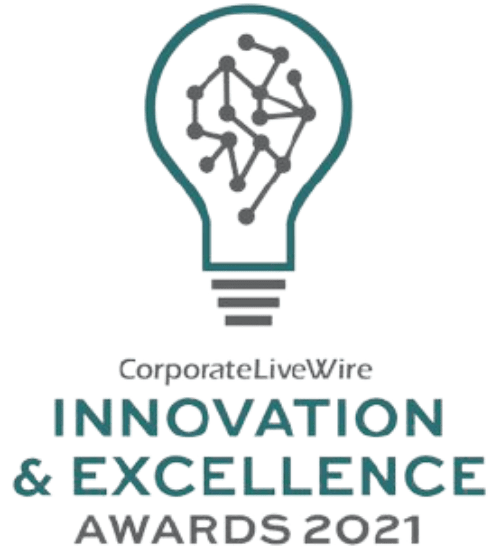 Company of the Year
2019 & 2020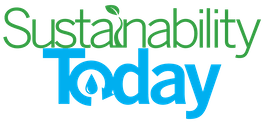 Best Solar Energy Products Provider – UK
Corporate Vision 2020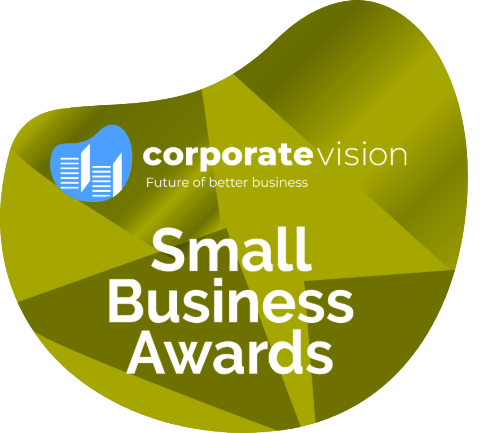 Best Online Renewable Energy Retailer
Corporate Vision - 2020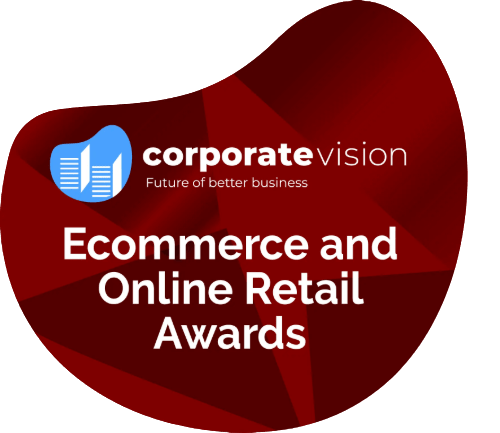 Best Renewable Energy Products Distributor
2019 Yorkshire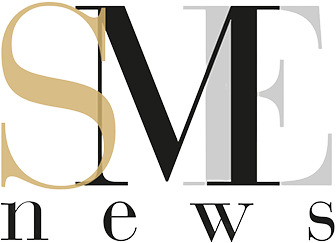 I've worked closely with Waxman Energy now for the last 11 years, as a supplier, they are top class, but also they offer technical expertise, product information and on site (or off site, due to Covid) training for our staff and subcontractors.
They customise our orders, they understand our way of working, and bend over backwards to overcome any problems. They also offer a wide range of up to date, varied products, essential to us in our bid to remain current in our marketplace.
Our experience with Waxman Energy couldn't be better, normally to get the best price you have to sacrifice on service however due to the family feel you get when speaking and ordering from them, you know they actually care about the service they provide as well as offering the most competitive pricing.
"We are here for you when you need us." That's something many companies say but fail to deliver on. I know first hand that Waxman are definitely there for us. We mistakenly ordered the incorrect number of solar rails for a job leaving us three short when we got to site. Within 20 minutes of calling them in a panic, they had a courier on his way to meet us half way as our job was over 2 hours away. They were definitely there for us that day.
Waxman have provided us with solar equipment for over ten years always a pleasure to deal with.
Being able to phone and speak to an operative to help resolve any issues is valuable to our business. Product knowledge and the understanding of our industry is second to none.
Thank you Waxman Energy.
Leah [my Account Manager] has been amazing since the minute we opened an account.
Whatever advice or help I require, she goes above and beyond to deliver!
Waxman Energy have been a key asset for us as a business.  They have consistently provided a plethora of renewable energy products from solar panels, batteries, and inverters for our installations across the UK. 
We have been able to rely on fantastic customer service from Olivia, Leah, and Brogan to ensure we are given friendly guidance, bespoke quotes for unique jobs, and same-day collection or delivery!
They even supply us with specific products for jobs we have requested to keep our clients happy, all at competitive prices too! UK Energi ltd would highly recommend Waxman Energy on all levels. – Here's to the future, thank you!
I can honestly say Waxman Energy have been a key part in helping our business develop within the fast-growing solar and battery storage industry. From their vast knowledge on products, system designing, technical and product selling. From only having an account with them for 12 months, we have seen our business gain our own accounts manager, purchasing team and FREE product training invites at their state of the arts training centre within their business premises. 5-star reviews all round from all of us at Edwards Contractors and we look forward to continuing working with you.